With a collective leadership experience, which includes developing and managing over 100 surgical centers, Northstar constantly strives to provide superior medical care, increased patient satisfaction and lower costs for healthcare delivery. Northstar is a recognized innovator and leader in the industry.
Northstar Healthcare, in connection with its physician partners, develops, owns and operates significant outpatient surgery centers in the Dallas and Houston, Texas markets. Northstar offers an extensive network of highly trained surgeons who are board-certified and fellowship trained, making them some of the most advanced and highly-skilled surgeons in the country. Multiple specialties of interest include: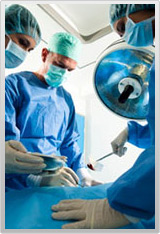 Spine Surgery
Pain Management
Orthopedic Surgery
Podiatry
General Surgery
Gastrointestinal Scopes
Otolaryngology (Ear, Nose & Throat)
Oncology
Our Mission
From pre-op to post-op, we are committed to being your trusted care provider and ensuring the best possible experience for you and your loved ones. Our centers are proud of the skills, experience, and dedication of the clinical team. The clinical staff is our most valuable asset, while our most important priority is patient care/patient experience. Individually and together, our employees are dedicated to satisfying the mission of our organization. Our nurses display integrity, compassion, accountability, respect, and excellence in their daily interactions with patients, family members, the medical staff, and each other. The entire organization is dedicated to exercising uncompromising commitment to deliver the best care possible using the safest methods.
What Are Our Patients Saying…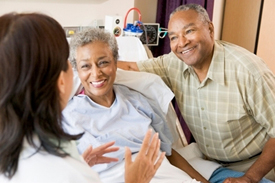 "Recovery room staff was extremely caring! You made my experience as pain-free as possible. Thank you!"
Karis M.
"My anxiety was very high. Almeta got me to laugh and talk which helped tremendously!"
Diana M.
"Overall I received excellent care from everyone at your facility. Thanks to all for the wonderful care provided to me during, before and after my colonoscopy."
Vickie L.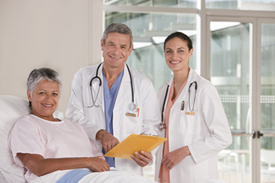 "Thank you so much for an experience that was not frightening!! They made it easy and comfortable."
Reid W.
"Everyone at your practice was great! I would recommend you to everyone."
Marc H.
"Your staff was very professional and personable and the doctors were great to work with. It was very easy to schedule the procedure and I received overall excellent care."
Sylvester L.
The Centers
Our centers are outpatient ambulatory surgical centers, offering a broad range of surgical procedures and giving patients a high quality of care and a convenient alternative to hospital-based care.
We are known for providing exceptional personalized care in a warm and pleasant atmosphere. Our state-of-the-art facilities enable patients to return home on the same day of their procedure and to recuperate in familiar surroundings.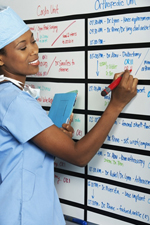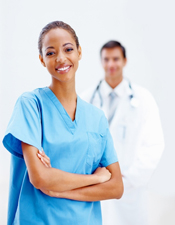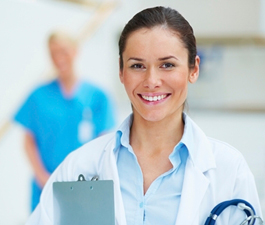 Our facilities are licensed by the state of Texas as Ambulatory Surgical Centers and we are AAAHC (Accreditation Association for Ambulatory Health Care) accredited. The AAAHC accreditation is a symbol of our commitment to provide the highest standard of care to our patients and desire to be recognized as a leading health care provider in our community.
Our Relentless Focus on Patient Safety
2011/2012 Infection Rate: 0%
Compliance to state and CMS standards, overseen by in-house Infection Control Officer
Fully implemented Quality Improvement Program
Basic life support and advanced cardiac life support training for nursing staff
Patient satisfaction: 95%