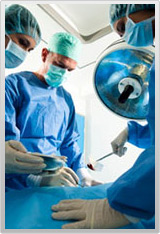 With a collective leadership experience that includes developing and managing over 100 surgical centers, Northstar constantly strives to provide superior medical care, increased patient satisfaction, and lower costs for healthcare delivery. Northstar is a recognized innovator and leader in the industry.
Northstar Healthcare, in connection with its physician partners, develops, owns, and operates significant outpatient surgery centers in the Dallas and Houston, Texas, markets. Northstar offers an extensive network of highly trained surgeons who are board-certified and fellowship trained, making them some of the most advanced and highly-skilled surgeons in the country. Multiple specialties of interest include: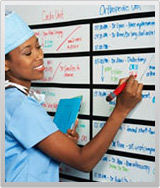 Spine Surgery
Pain Management
Orthopedic Surgery
Podiatry
General Surgery
Gastrointestinal Scopes
Otolaryngology (Ear, Nose & Throat)
Unsurpassed Surgical Center Management Expertise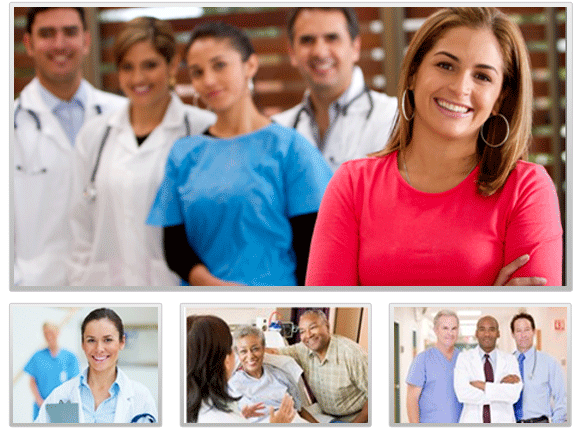 Patient experience and care management
Physical plant design and development
Revenue cycle management
Facilities management
Staff management
Northstar's business model is grounded in a simple objective: to maximize opportunities for our physician partners. We acquire majority stakes in ASCs - with surgeons continuing as equity partners - and assume all management responsibility for the centers. We are focused on maximizing organic growth in our centers, driving growth in profitability through enhanced marketing and improved operating procedures.
This structure enables surgeons to focus their attention where they need to - on providing the highest standard of patient care - while we build value in the ASC, benefiting both the surgeons and Northstar's shareholders.