About The MicroSurgery Institute of Dallas (MSID)
Welcome to MSID!
The MicroSurgery Institute of Dallas (MSID) is an outpatient ambulatory surgery center, offering a broad range of surgical procedures, giving patients a high quality of care and a convenient alternative to hospital-based care. The institute is known for providing exceptional, personalized attention in a warm and pleasant atmosphere.
Our team includes board certified surgeons and anesthesiologists, registered nurses, and medical technicians who are all professionally qualified and trained in surgical and recovery care. The state-of-the-art facility allows you to return home on the same day to recuperate in familiar surroundings. MSID is AAAHC accredited and licensed by the state of Texas.
Our staff is ready to answer any question you may have regarding your procedure. Please contact us at
214-350-2400 or email us at info@microsurg.com.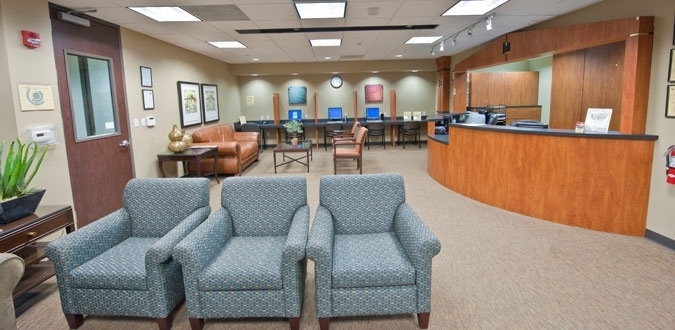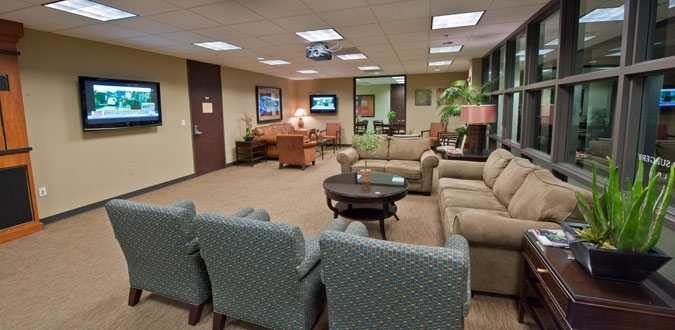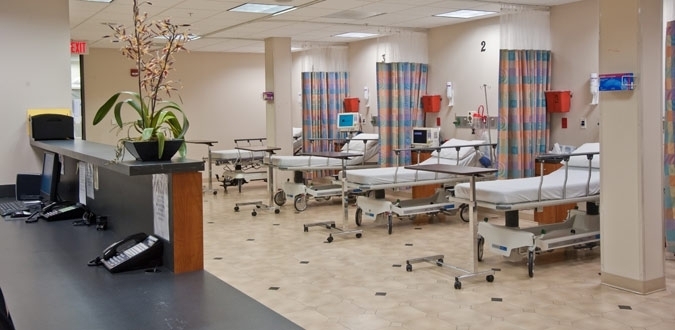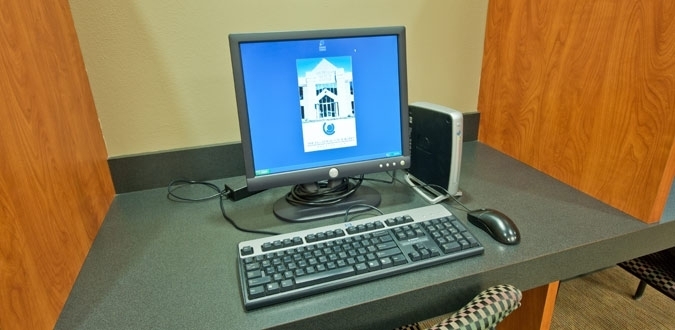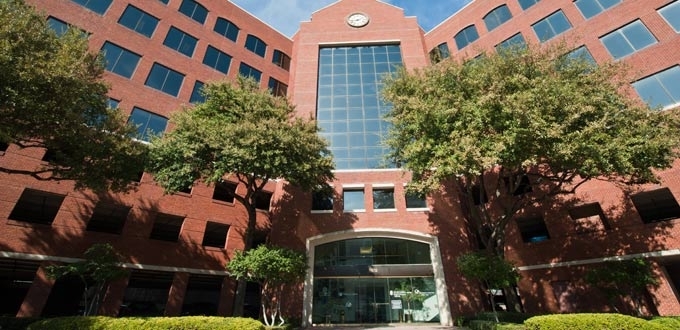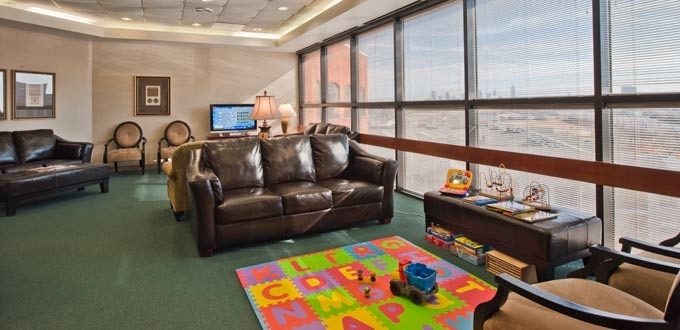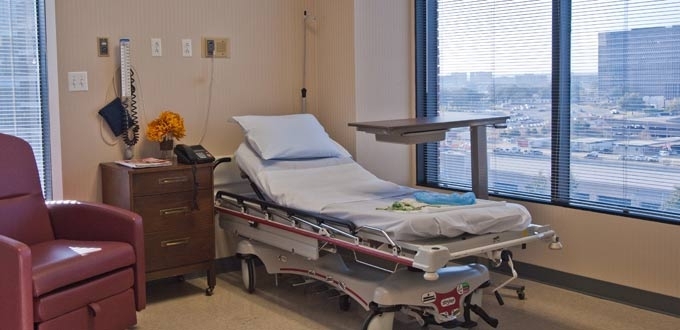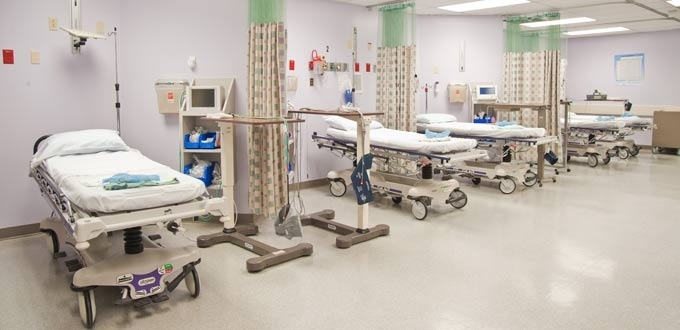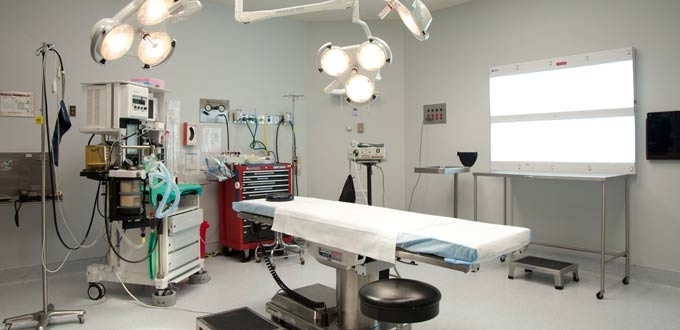 Take a Virtual Tour of MSID