About Northstar Healthcare Inc.
Northstar Healthcare strategically partners with physicians in the development and management of ambulatory surgical centers (ASCs), clinical laboratories, radiology and diagnostic centers with the mission of providing superior medical care, increased patient satisfaction and lower costs for healthcare delivery.
Our TV Commercial
Foot and heel pain can be debilitating. From the moment you wake up it can feel like you're walking on a bed of nails. If you've experienced burning, numbness or tingling in your foot, it could be an entrapped nerve.
At the MicroSurgery Institute, we specialize in one of the most advanced nerve decompression procedures available. So you can do the things you like to do and start to walk away from foot pain, for good.
NORTHSTAR'S INTEGRATED MARKETING SERVICES Learn more
Career Opportunities at The Microsurgery Institute
Are you looking for opportunities that will take your career to the next level?
We seek exceptional personnel to join us at our Houston and Dallas centers. Our goal is to build the best team of healthcare providers in the region, creating an atmosphere of excellence and professionalism, providing the best care to our patients.
OUR MOST RECENT CAMPAIGN
The Houston Colonosocopy Center at The MicroSurgery Institute of Houston, which focuses on identifying and recruiting appropriate candidates for colonoscopy and/or hemorrhoids procedures as well as other colorectal procedures.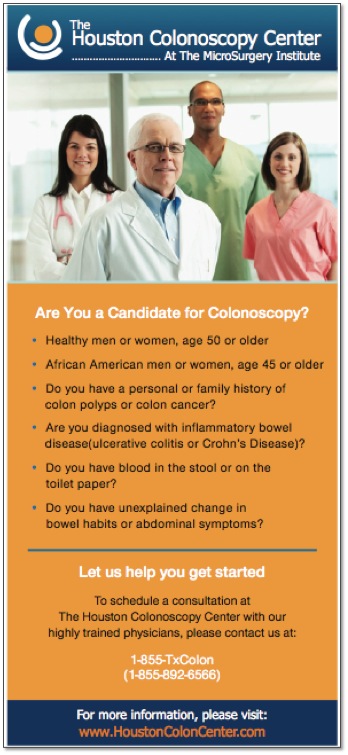 A combination of consumer and professional marketing tactics:
Consumer
Website (www.HoustonColonCenter.com)
Paid search
Local marketing
In-house call center
Point-of-Care/Professional
Referral coordinators in primary care offices
Patient fax referral forms
Patient referral cards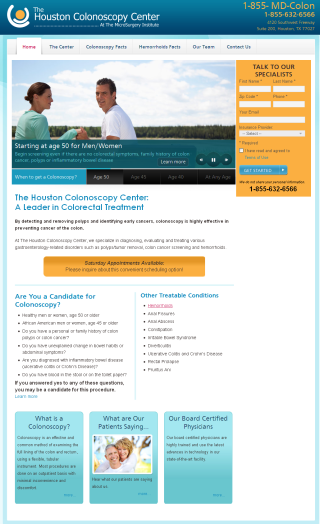 NORTHSTAR'S INTEGRATED MARKETING SERVICES Learn more
Our Locations
Northstar Healthcare's core competency lies in developing and managing successful specialized surgical centers.
Kirby Surgical Center
9300 Kirby Dr., Suite 100
Houston, Texas 77054
P: 832.201.5157
F: 713.839.7612
www.KirbySurgicalCenter.com
Map this location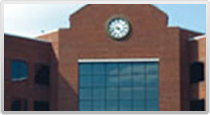 MicroSurgery Institute of Dallas
5920 Forest Park, Suite 700
Dallas, Texas 75235
P: 214.350.2400
F: 214.352.4862
Map this location

MicroSurgery Institute of Houston
4120 Southwest Freeway, Suite 200
Houston, Texas 77027
P: 713.355.8600
F: 713.355.8069
Map this location